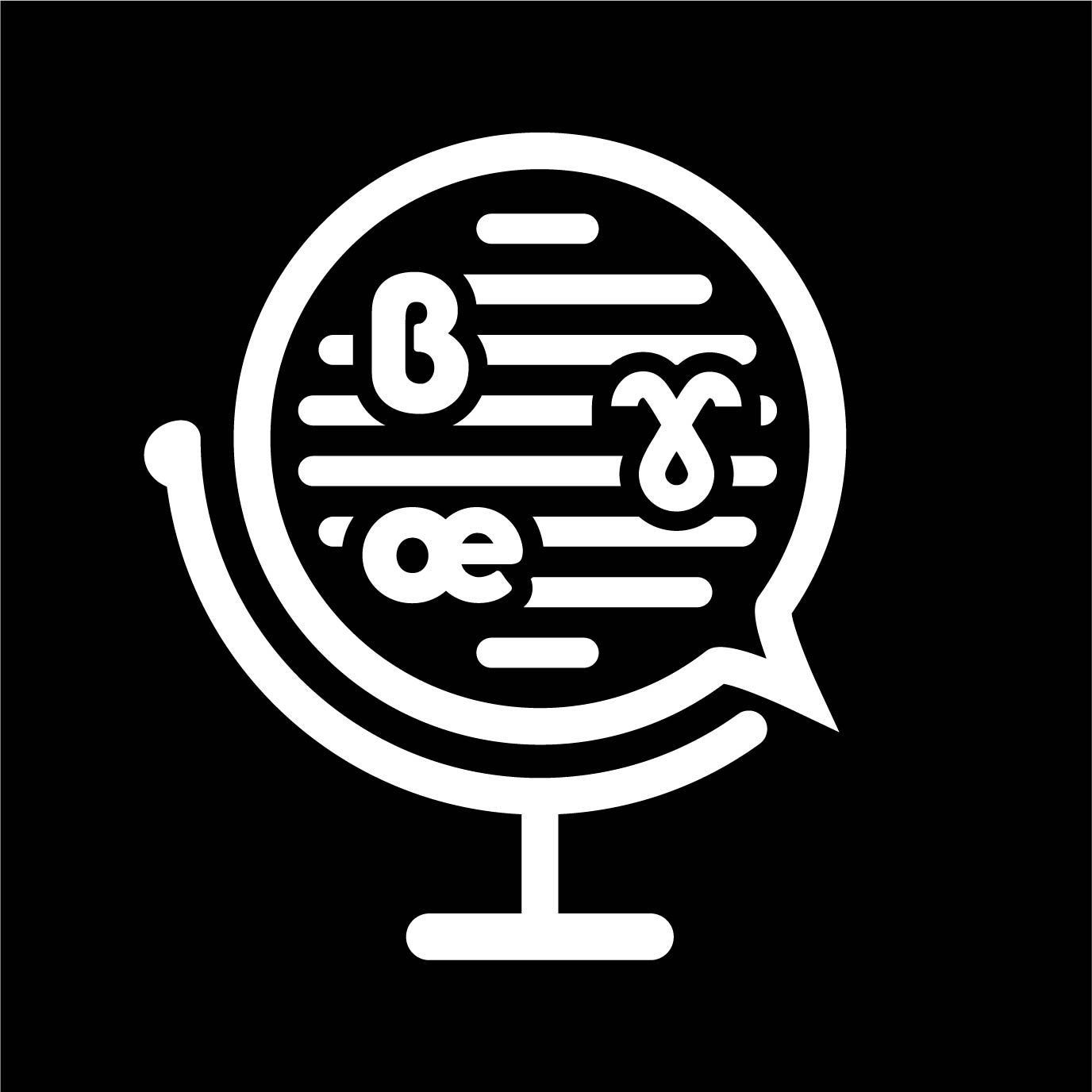 Today's episode is part two of our Q&A episode with Vera Ferreira (CIDLeS & ELDP) & Hugo Cardoso (University of Lisbon). In this episode, we discuss questions from listeners such as "How can fieldworkers deal with the often tragic and uncomfortable circumstances in the field?", "How can we reduce our environmental impact in the field?" and "How to deal with difficult recording situations". Just a reminder, the responses to these questions are based on our own experiences in the field and do not necessarily reflect best practice (i.e., your mileage may vary). 
Things mentioned in this episode: 
Hugo's equipment: Marantz audio recorder,  Zoom H6, Panasonic HC-VX98 video cameras, Sennheiser lapel microphone (wireless), Rode NT2-A microphone, Rode NTG2 (shotgun mic), Rode NT microphone
Zoom Q8 video camera & Sony FDR-AX53 4K Ultra HD (Vera's recommendation) 
Clean Tabs for water purification 
Thank you to our listeners who sent in questions, if you have a question about linguistic fieldwork, you can email it to fieldnotespod@gmail.com
If you would like to hear more about Vera's fieldwork with the Fala (Spain), Minderico (Portugal) and Bavarian (Germany) communities, you can listen to Field Notes episode two. If you would like to learn more about Hugo's work with the Diu and Kerala communities (India) and the Portuguese Burgher community (Eastern Sri Lanka), you can listen to episode four. 
Get in touch: 
Website: https://fieldnotespod.com
Email: fieldnotespod@gmail.com
Twitter & Instagram: @lingfieldnotes