Episodes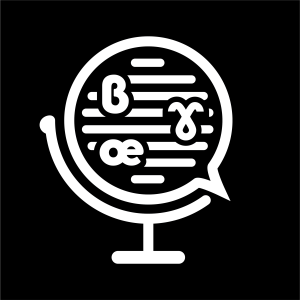 Friday Nov 25, 2022
Friday Nov 25, 2022
Today's episode is with Jessica Coon, an Associate Professor in the Department of Linguistics at McGill University and Canada Research Chair in Syntax and Indigenous Languages. 
Much of Jessica's work has focused on Mayan languages, in particular Ch'ol (a language of southern Mexico) and Chuj (a language of Guatemala). She has also researched Mi'gmaq, an Algonquian language of eastern Canada. In addition to theoretical work on these languages, She has worked to build collaborations with the communities of speakers who are working to document, promote, and revitalize these languages. At McGill, Jessica co-leads the Montreal Under-documented Languages and Linguistics Lab. She is also the current director of the Indigenous Studies and Community Engagement Initiative (ISCEI).
Jessica was also a consultant on the film Arrival, which features a field linguist as the main protagonist, played by Amy Adams. 
Things mentioned in this episode: