Episodes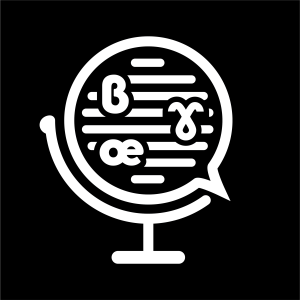 Thursday Feb 18, 2021
Thursday Feb 18, 2021
Today's episode is with Shobhana Chelliah, a Distinguished Research Professor of Linguistics and Associate Dean at the University of North Texas (UNT).  Shobhana is a documentary linguist interested in creating descriptions that expand typological discovery, primarily of the Tibeto-Burman languages spoken in Manipur state, India. Her publications include The Grammar of Meithei (Mouton 1997) and the Handbook of Descriptive Linguistic Fieldwork (co-authored with Willem de Reuse, Springer 2010) and the recently-published Springer Brief titled Why Language Documentation Matters. She is also the founding director of the Computational Resource of South Asian Languages Archive.
Things mentioned in this episode:
*Correction: The two Lamkang scholars who visited UNT were Daniel Tholung and Shekarnong Sankhil.  This episode referenced Swamy Ksen, who is a Lamkang language expert Shobhana and her team works with in Manipur.